Nobody loves rising gas prices, which means now is the best time to boost your fuel efficiency. How can you do that? Depending on how you drive and your maintenance habits, there are techniques you can use to get the most out of your tank of gas around Huntsville.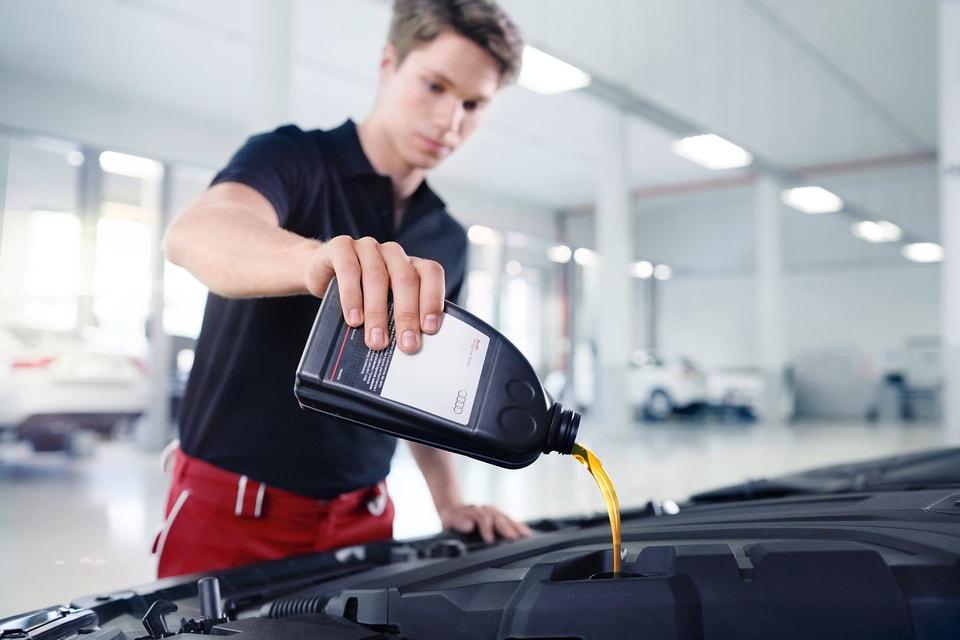 Fuel Efficient Driving Techniques
Here are some things Madison area drivers can do behind the wheel to help their Audi go further.
Clean your car: Did you know that as little as 100 pounds of extra clutter in your car can reduce your fuel efficiency? The extra weight requires your engine…