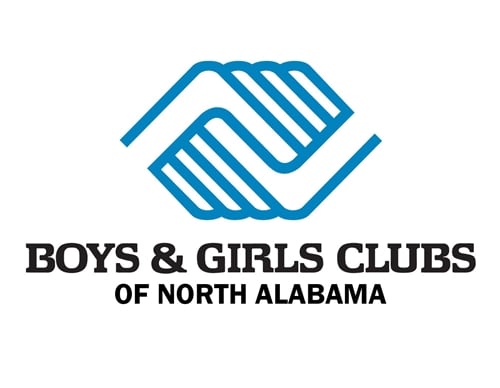 When you think back to school, think after school.
As kids and teens are gearing up to return to school, whether it is virtually, or in person, many do not have the necessary supplies needed.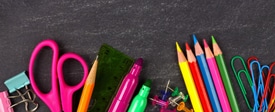 Audi Huntsville would like to invite our customers, friends, and families to support the Boys and Girls Club of North Alabama in helping give these children the tools they need for a successful school year.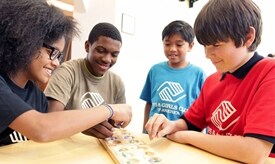 To thank our customers for participating in the donations, we will add your name to a drawing to win free Audi swag!!
When you bring a donation in, be sure to leave your name so you can be added!
Please bring your donations to Audi Huntsville located at 6972 HWY 72 W, Huntsville, AL, 35806 by Saturday August 14th, 2021.